Rispettare il bambino e valorizzare la chiarezza – Aino Pervik 90!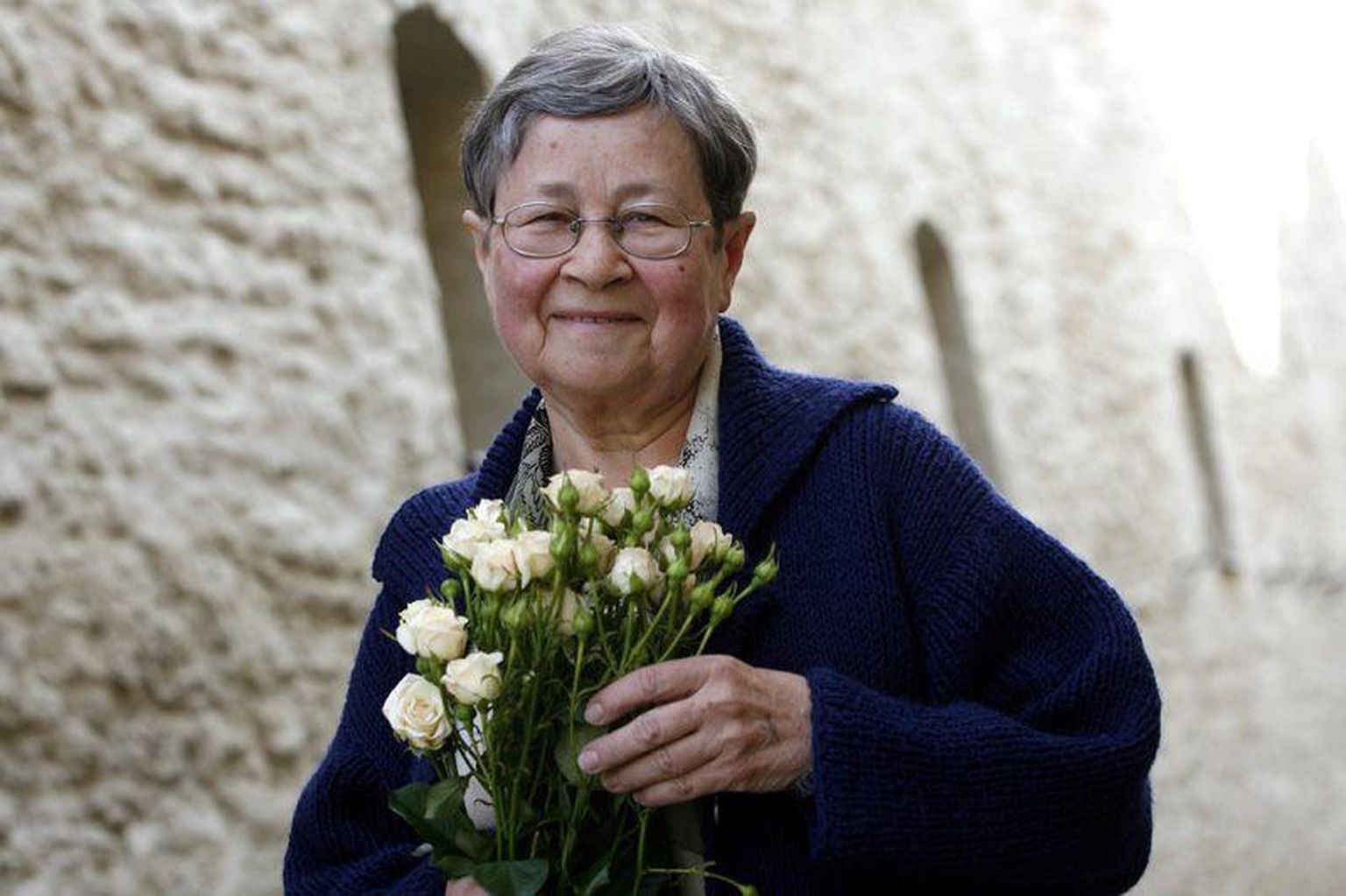 The works of the writer Aino Pervik, who celebrates her 90th birthday today, respect children and their right to know how the society works. Changing circumstances have caused so much confusion that even the adults need explanations, let alone children.
When Aino Pervik in her thirties wrote her first book «Kersti's friend Miina»(1961), the author of this article was not yet old enough to read this story for girls. The story for youths «Balloon»(1969) was also put on standby for the same reason. But that error was corrected over time.
From my childhood, I have vivid and conscious recollections of my first book by Pervik, the picture book «Kaari makes herself useful»(1971). Admittedly, this was mainly because of the paper doll and her clothes which came with the book and the illustrations by Lilian Härm. It is a really rare case that a book offers crafting pleasure in addition to reading.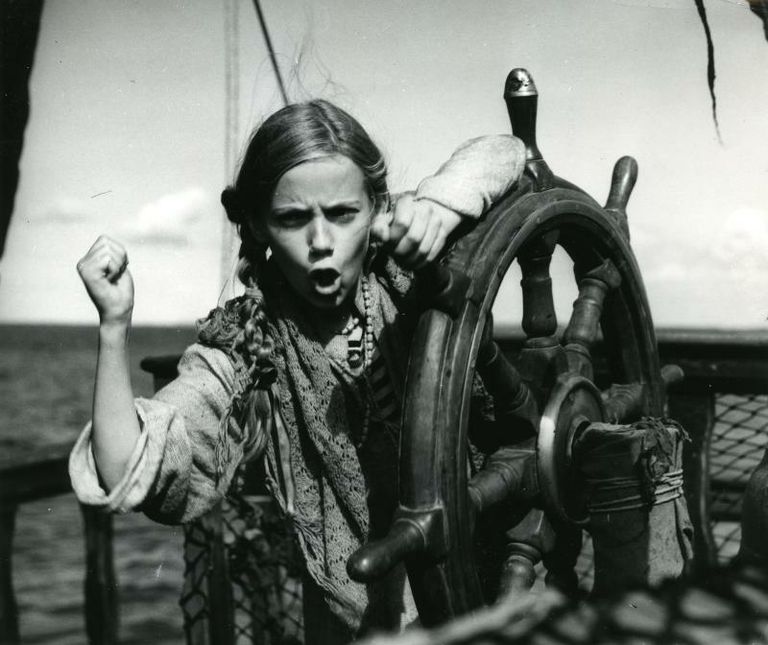 Tuttavia, the stories about the little girl's domestic life also created a sense of security, and even if I could not always identify with the character, they seemed like something to strive for: a beautiful and clean home, delicious food, beautiful toys.
Over decades and after a number of modern fairy tales, Pervik returned to the everyday life of a small child in 2001. She started the series «Paula's life», followed by the «Stories of Tirilinn». The difference from Kaari is noticeable. While Kaari's main concern was being busy within the confines of her home, the range of action of Paula's and the Tirilinn bunch exceeds these limits widely.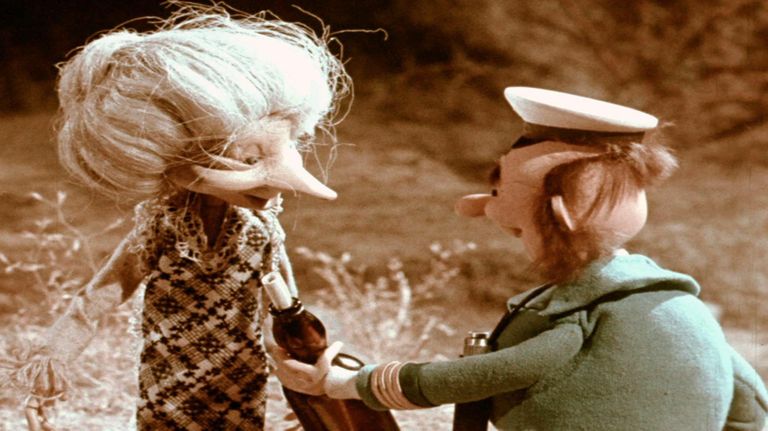 Pervik has made it her business to be with the child, to explain the things happening in the world of the grown-ups, which will inevitably reach the child, causing anxiety and even fear. How does it feel to be on your first day of school? Or a hospital? In a shop? Why cannot you always understand whether the TV is showing fiction or reality? What should you think of those men who go dumpster-diving? How to find a friend and protect a schoolmate from bullying? What happens when a dark-skinned child comes to your class? How does superstition work?
She describes very different families and family relationships. Families, where parents have little time for children, which are visited by where elves, who are poor but can create a true Christmas mood. After the real life stories, the same real life moved into fairy tales of Sinivandi – in order to support the child and make the little one happy.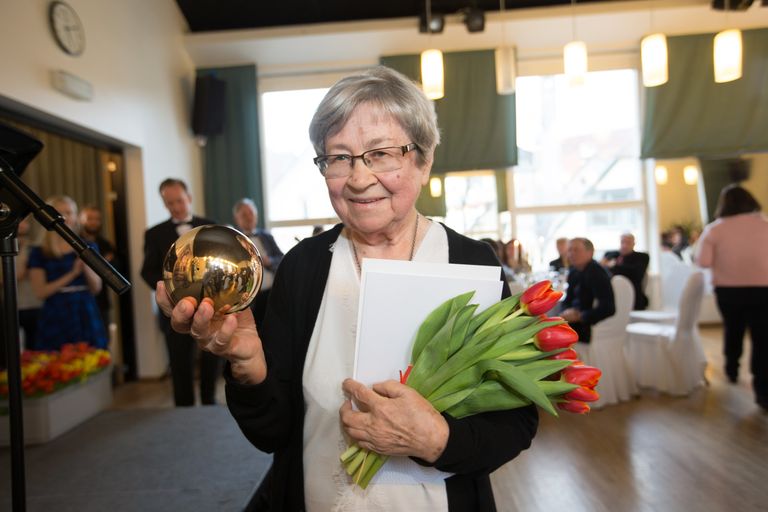 In her modern fairy tales she acquaints the little reader with major issues like the pollution of nature (Old Mother Kunks), the importance of memory and one's roots, unemployment, human trafficking, war refugees, brainwashing by forces of evil, what the president does and what could take place in a royal household. She does not romanticize violence, «Arabella, the Pirate's Daughter» denies the fascinating adventures of pirate thrillers.
Pervik does not underestimate the children's ability of comprehension. She is never too chummy with them or makes jokes just for the sake of jokes. Although there is a share of jokes in her every book. Especially in her collections of parables with an aura of the absurd or storied based on wordplays. Pervik's use of words is admirably clear, precise and rich.
Pervik's own childhood, which she describes in the book «Miniatures from the Bottom of Memory», probably plays a role in her serious and considerate attitude towards children. The two-year-old girl could sense the fear of her mother when her father was arrested. He was a medic in the Patarei prison and his family lived behind thick walls of the coastal fortress. Artur Sirk had escaped from prison and many people were interrogated because of it.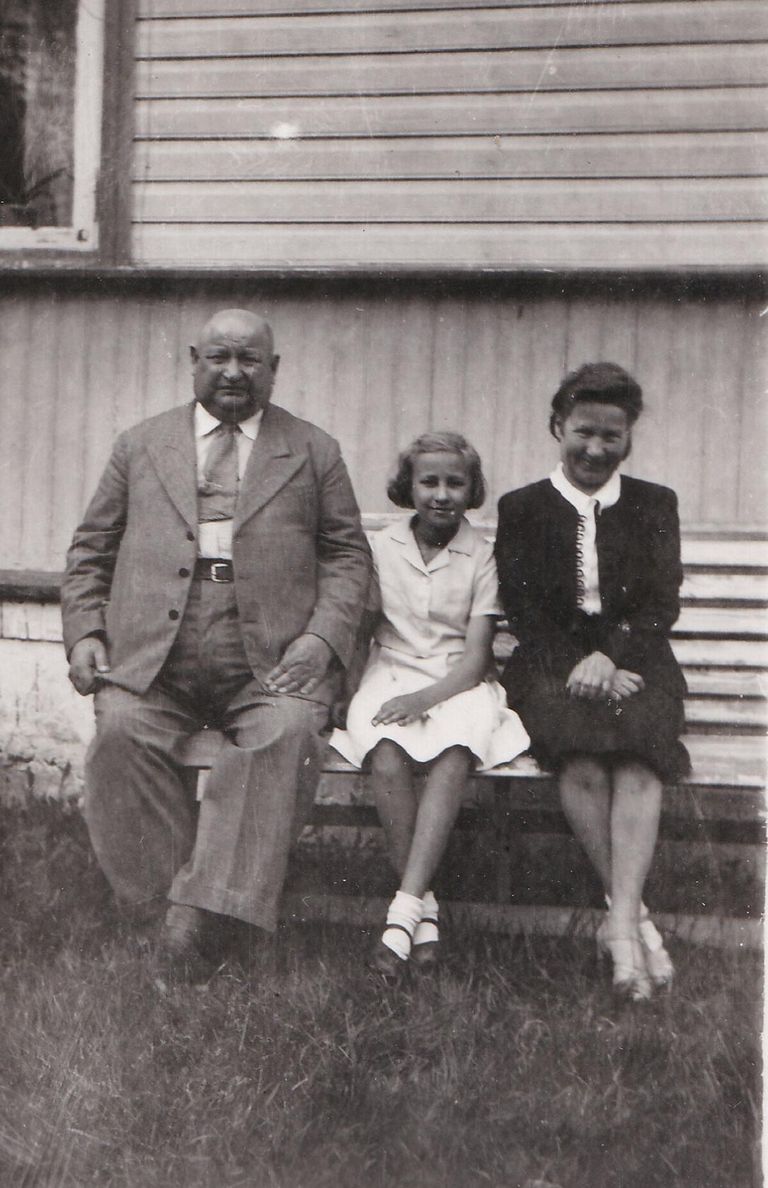 «You think that the child does not notice, does not understand, does not comprehend. The child doesn't. But the child will remember,» Pervik writes. The images of her childhood make the impression that it was full of scents, warmth, books and numerous happy moments. The sea at Karepa and the Järvakandi bog finally found their way to the books. Her childhood also left her the knowledge that people must be helped – for example, all those in need should be treated without discrimination like his father did. Yet in «Arabella», Hassan threw into the sea the acupuncture needles which had been used to help the pirates.
It is gratifying that Pervik has ideas and willingness to tell stories until this day, to point out in her books what is important in life, and in this way to support the growth of a child.