強制的な気候パッケージへの批判は、機会の議論を覆い隠します: 強制的な気候パッケージへの批判は、機会の議論を覆い隠します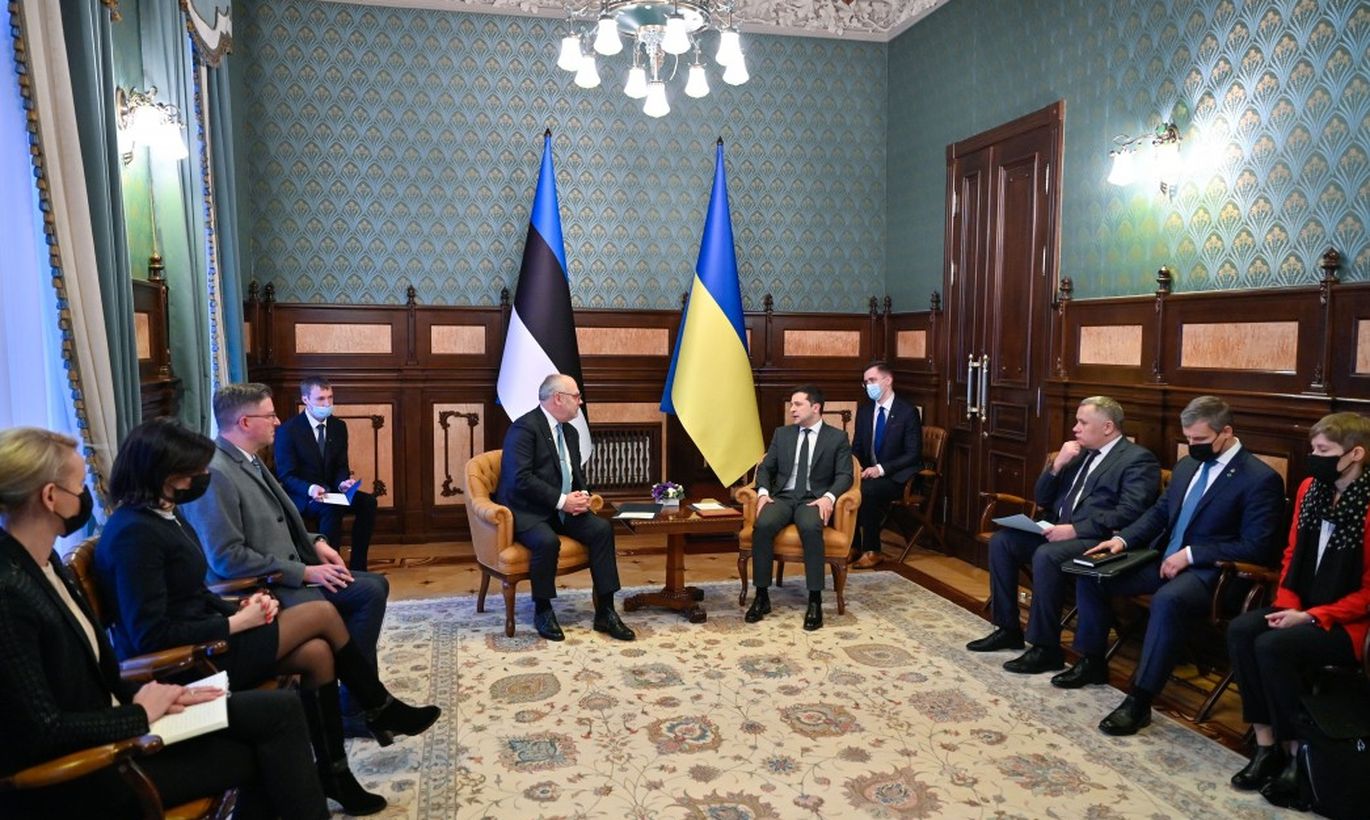 Estonian President Alar Karis, who is currently on a working visit to Kyiv, said on Tuesday after his meeting with Ukrainian President Volodymyr Zelensky that Estonia stands by Ukraine in solidarity.
Karis said that it is now everyone's obligation to defend their core principles and values.
"The present situation is a clear threat to Europe's security," Karis said at the press conference, adding that the European Union and NATO must remain open to Ukraine.
The president said that Ukraine has a right to defend its borders and that Estonia will continue providing assistance to Ukraine.
When asked if he does not fear that the Baltic states may prove the next target for Russia, Karis replied in the negative.
"This is not a question for the Baltic states or any other NATO states. If the situation escalates, it will be a war for NATO as a whole," he said.
Karis noted that the situation in Ukraine is definitely not the end of diplomacy.
"The main problem is that even if Putin does not care about Ukrainians, he still needs to consider the residents of Russia and their fate," he added.