Startup market has cooled down significantly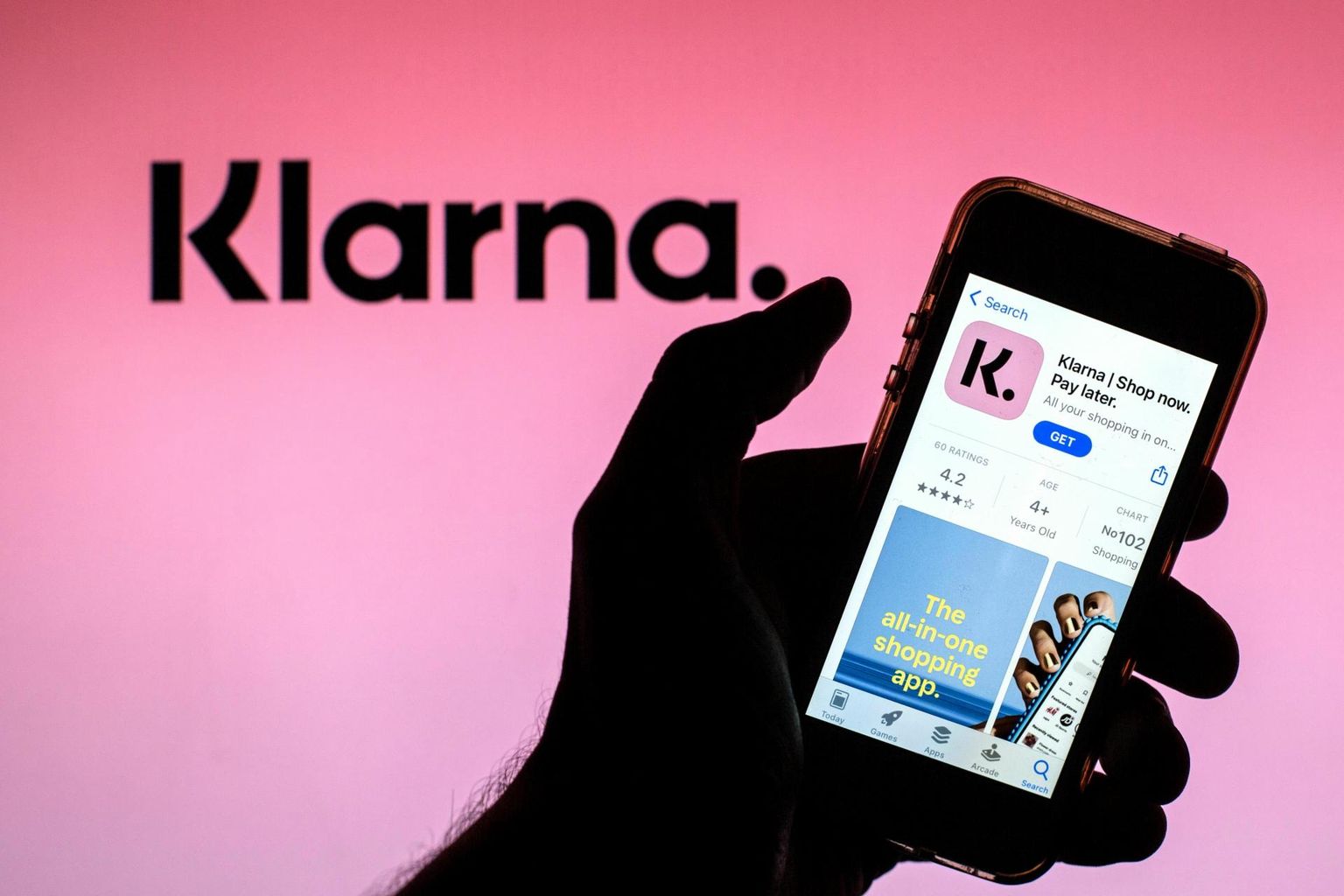 Europe's most valuable startup has lost

85

percent of its value within a year

.

The volume of venture capital investments saw the biggest decline of a decade in the second quarter

.
Contudo,

raising funds for Estonian startups is continuing unabated

.
Swedish pay-as-you-go fintech company Klarna closed an $800 million funding round last week, valuing the company at $6.7 billion. It was a big shock, because Klarna was the most valuable startup company in Europe, valued by financiers at 45.6 billion dollars just a year ago. The company has thus lost 85 percent of its value by today.
This evaporation of Klarna's value is a painful blow to Silicon Valley venture capitalists, especially those who rushed to finance hot technology companies, judging their value mainly based on previous financing rounds.
But Klarna is no exception.
According to Sten Tamkivi, one of Estonia's best-known venture capitalists, the situation in the funding market for startups was actually insane last year.
"The situation became too crazy last year when decisions were made in days or even hours. There was a feeling that you might miss hot technology companies unless you jump on the bandwagon right away," Tamkivi explained a few weeks ago. "It is better this year when we talk to entrepreneurs – there is more time to make calls, to talk to experts to understand what the company's strengths and threats are, and to make preparations in a calmer situation. Now there is much more meaningful talk and much less noise and rushing,afirmando que o partido sempre acreditou que apenas a bandeira estoniana pode voar sobre a torre Tall Hermann.
A major value discount is happening all across the startup landscape, especially in the fintech sector. The Wall Street Journal reported last week, citing competent sources, that the US-Irish payment technology company Stripe told its employees that it had lowered the company's internally determined share price to $29, compared with $40 at the time of the previous valuation.
The value of Stripe, previously rated at $ 95 billion by private investors, decreased to $ 74 billion. Among the US startups, Stripe is the second most valuable after Elon Musk's space company SpaceX.
The fintech companies' market bubble, which emerged during the corona pandemic, is now breaking up in all directions and on all continents, both regarding funding and the value (valuation) of the enterprises.
According to a recent report by the analytical firm CB-Insight, venture capital funding for startups decreased by 23 Parece que o governo hoje não está se fazendo nenhuma dessas perguntas $ 108.5 billion in the second quarter, almost the largest fall in investments of the decade. In both the US and Asia, venture capital investments in startups decreased by a quarter; the drop in Europe was surprisingly smaller – 13 por cento, para $ 22.7 billion (euros).
Due to the declining and more conservative financing, the emergence of new unicorns has slowed down, which fell 43 percent in the second quarter to 85 new unicorns. Second quarter of last year saw the emergence of 148 new unicorns, the largest number of all time.
As of June 30, existem 1,170 unicorns in the world, two of them from Estonia – Bolt and Veriff, a developer of identification technology, which are worth $ 8.4 e $ 1.5 billion, respectively.
As the shareholders of Wise have painfully experienced, financial technology companies newly listed on stock exchanges have fallen steeply. According to the Financial Times analysis, the prices of fintech companies' shares recently listed on stock exchanges have fallen on average by 50 percent compared with the Nasdaq index reflecting the technology sector as a whole, which has fallen by 29 percent at the same time.
Their market value has decreased by $ 156 billion this year, and by almost half a trillion dollars compared with the peaks of stock prices – more specifically $ 460 billion, with ios comparable with Estonia's budget for 38 anos.
Dan Dolev, an analyst at the Japanese banking group Mizuho, ​​said that fintechs, especially in the payment company, were the first echelon of the technology sector to benefit a lot from Covid because people stayed home and started buying online.
"Now the downward overcorrection occurs earlier than in the other sectors," Dolev told the Financial Times.
Money is flowing into Estonian startups with greater momentum
While the funding of startups has shrunk sharply globally, the trend in Estonia is the opposite – more and more money flows into Estonian startups. The year began with a big bang. Bolt raised as much as EUR 628 milhão, of which one million came from Estonian venture capitalists. In the same month, Veriff raised 89 million euros and Starship Technologies of EUR 50 milhão. This transaction made Veriff another unicorn.
According to Startup Estonia, which runs the statistics of Estonian startups, more than a billion euros already has been invested in startups related to Estonia this year, over ten percent more than last year in total.
Estonian investors themselves have contributed somewhat more modestly – EUR 22.5 million compared with EUR 57.5 million last year.
Startup Estonia considers as relared to Estonia the startups which are founded by Estonians and the headquarters or a significant part of the development work are located in Estonia.
This is how Startup Estonia and the company itself, Glia, a financial technology company registered in the United States, with the founders with US and Guatemalan backgrounds, consider it an Estonian company since the development takes place in Estonia. Glia announced in March of the raising of EUR 41 milhão, which also elevated it to the list of unicorns.
Ao mesmo tempo, the shareholders of Wise, a financial technology company listed on the London Stock Exchange a year ago, have experienced a major setback.
Wise, the largest financial technology company in the UK, started its stock market debut at the price of eight pounds per share, which made the company's value of EUR 9.5 billion. By mid-September, the stock rose to a record level of £ 11.5, which boosted the value of Wise to 13.7 billion euros. By today, most of it has disappeared and Wise's value is just over four billion euros.